Patrick Weiler
Your Liberal Candidate For
West Vancouver–Sunshine Coast–Sea to Sky Country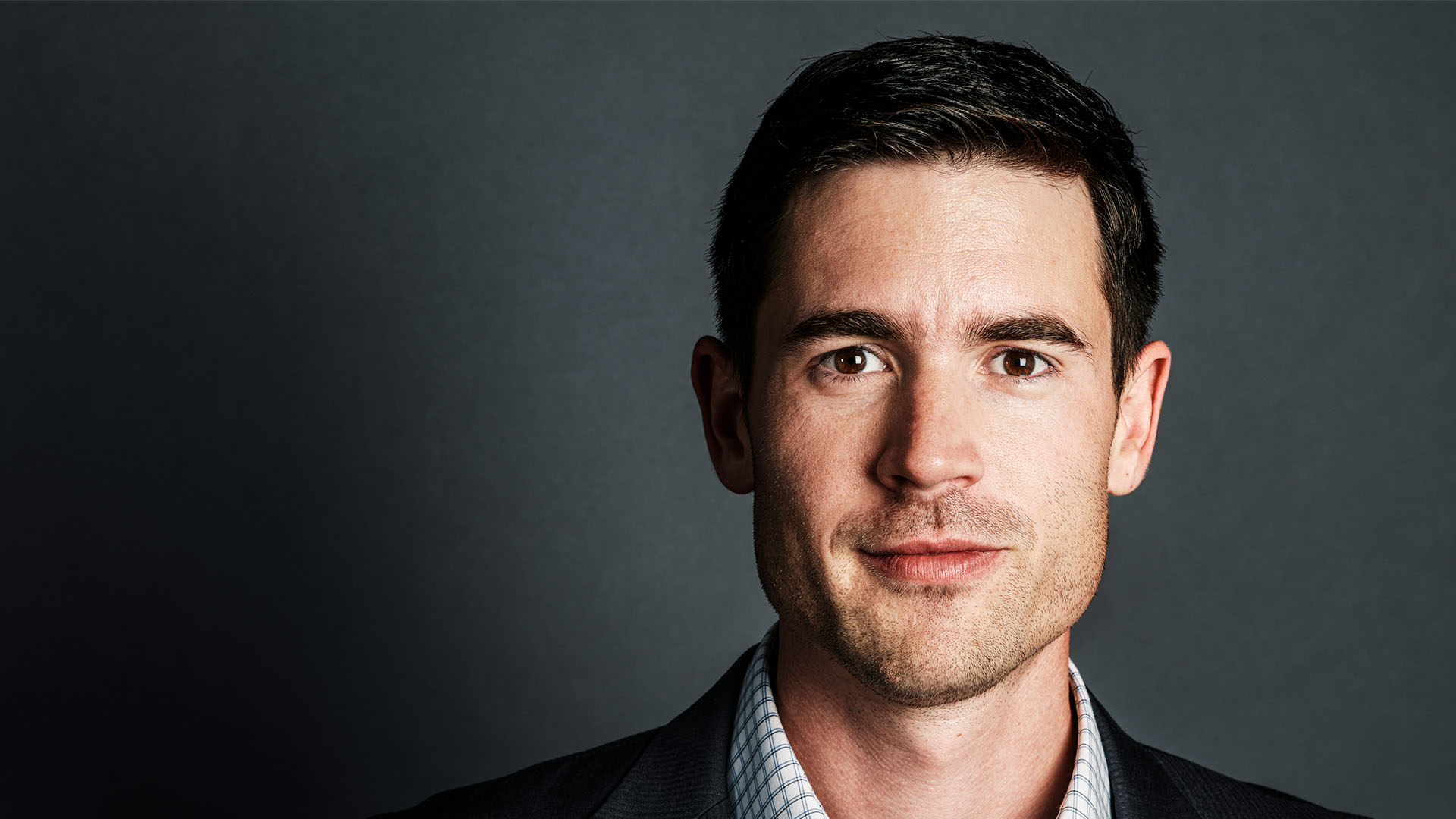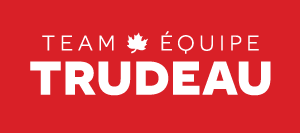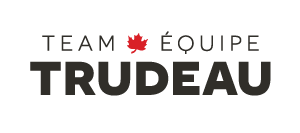 Patrick Weiler, working hard for you in

West Vancouver–Sunshine Coast–Sea to Sky Country
Patrick Weiler is an environmental and natural resource management lawyer with deep roots in West Vancouver – Sunshine Coast – Sea to Sky Country, growing up in both West Vancouver and Sechelt.
During his career, he has supported governments around the globe to improve the management of aquatic ecosystems as well as the governance of natural resource sectors on behalf of the United Nations and other international development agencies. Patrick has represented First Nations, municipalities, small businesses and non-profits on environmental and corporate legal matters within this riding, throughout British Columbia and around the world.
Committed to investing in our economy, Patrick understands that responsible development must take diverse viewpoints into account to secure a bright future for current and future generations. He is a champion of the Liberal government's Pan-Canadian Framework on Clean Growth and Climate Change. Using his knowledge and skills, he would build on this ground-breaking plan to ensure that Canadian business will seize on the immense economic opportunities in the transition to a clean economy of the 21st century and that Canada meets its obligations under the Paris Agreement.
Over the past four years, this Liberal government has made great progress in growing the economy, supporting families and the middle class, and providing national leadership to take action on climate change. As your Member of Parliament, he would work hard to continue this important work and ensure that the voices in our riding are heard and well represented in Ottawa.
Donate to Patrick's Campaign