Patrick Weiler
Your Liberal Candidate For
West Vancouver–Sunshine Coast–Sea to Sky Country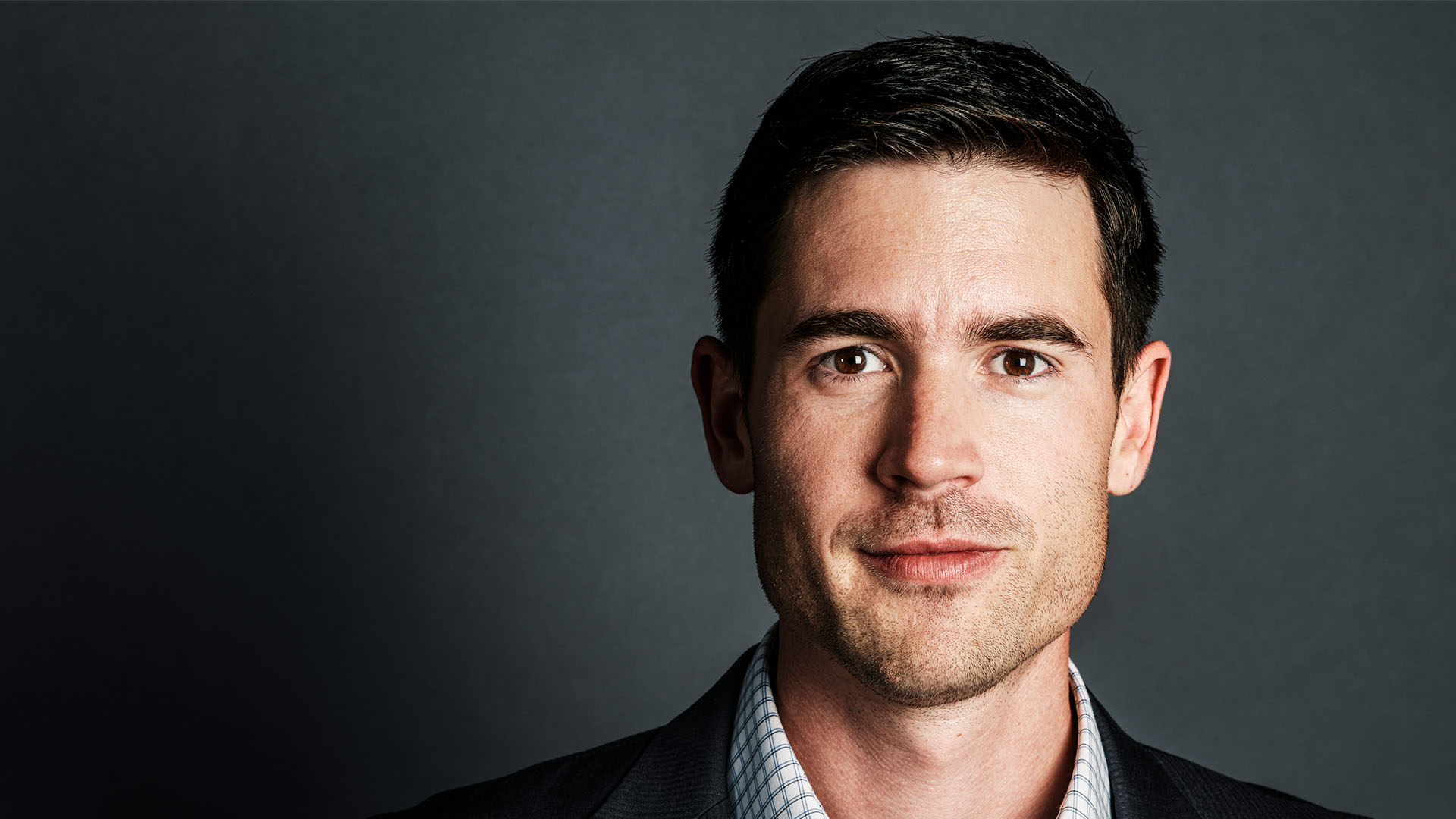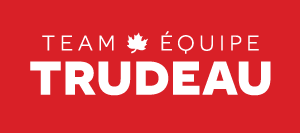 Commit to Vote
Add your name now to show your support for Patrick Weiler in West Vancouver–Sunshine Coast–Sea to Sky Country.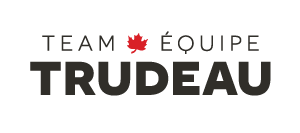 A champion for a better future in

West Vancouver–Sunshine Coast–Sea to Sky Country
Patrick Weiler is the Liberal candidate for West Vancouver – Sunshine Coast – Sea to Sky Country. Patrick has been the Member of Parliament for our region since 2019, serving on the Standing Committee on Natural Resources, the Standing Committee on Government Operations and Estimates, and the bi-partisan Climate Caucus and Tourism Caucus. During his tenure, Patrick has been a voice for real and ambitious climate action, working to deliver historic investments into clean tech and green infrastructure into our riding. Patrick also worked with Minister Jonathan Wilkinson to enhance Bill C-12, the Canadian Net Zero-Emission Accountability Act, which came into effect in June 2021.
Throughout his career, Patrick has always been a strong advocate for safeguarding our environment as an environmental and natural resource management lawyer, representing First Nations, small businesses, municipalities, and non-profit organizations throughout our region and across the globe. Patrick has also worked in partnership with the United Nations and international development agencies, with a mission to improve the governance of natural resources and management of aquatic ecosystems.
Patrick is an alumnus of West Vancouver's Ecole Pauline Johnson and graduated from Sentinel Secondary School. He completed his Bachelor of Arts at McGill University and received his Juris Doctor degree from the University of British Columbia's Faculty of Law.
Twitter
July 2, 2022 21:55:51

Thank you to all the organisers and everyone who took part! I hope you and your loved ones enjoyed a day full of… https://t.co/5lLMcAxHEV

July 2, 2022 21:55:51

& Minister and MLA Nicholas Simons, among others. The walk came at the culmination of syíyaya days, 11 days of act… https://t.co/FjaVsuG21c
Donate to Patrick's Campaign